So What Medicheck Blood Tests Are There For Thyroid Health?
How Do These Relate To Testosterone Health?
Both Of These Questions Will Be Answered
You'll Also Find Out More About Medichecks UK & Why You Should Be Using Them For Your Blood Testing
About Medichecks UK
Medichecks UK, are a UK based (as the name would suggest) private blood & home health check testing company. Their aim is to provide you with the insights that you require to manage your health.
I personally do a couple of blood tests per year and recommend the same to my clients. This helps to understand where key elements of health lie, such as testosterone levels and the various areas of health that impact your T levels & other key health markers.
Medichecks UK supply over 600 different tests (mainly blood) and are consistently reviewing these and adding more to be made available to their customers. The Medicheck blood tests are posted to you, for you to complete in your own time from the comfort of home.
Once you've returned your test to them, you are provided with easy to understand results, which are accompanied by comments from qualified clinicians.
They are thousands of medicheck blood tests ordered per year, a lot of which are for specific health markers that impact testosterone levels like thyroid health. Medichecks UK also offer tests purely for your testosterone levels. There is the standard testosterone levels test and one for those on testosterone replacement therapy or anabolic steroids.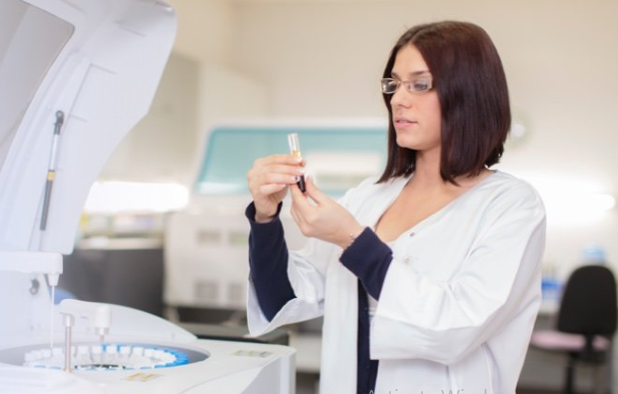 Medichecks UK also sell a number of complete wellness checks, these are overarching tests and they are designed to screen for things like diabetes, heart disease risk, your hormone status and more.
There are also a number of medicheck blood tests aimed specifically at sports men and women, people struggling to lose weight. That is just a small taste of the different tests that Medichecks UK offer. Whatever area of health you can think of, there's a pretty good chance that Medichecks UK offer tests around this.
The short of it is, they offer a massive range of affordable, accurate and 100% confidential blood and health checks. These tests supply you with the information, that empowers you to take charge of your health. You're in excellent hands with Medichecks UK, my experiences with them have always been brilliant, as have my clients. They have fantastic customer satisfaction ratings from independent sites such as Feefo.
The Medichecks UK Service
All Medicheck blood tests & testing kits will be delivered to your address with a prepaid first class envelope. So you don't need to worry about paying for your sample to be sent back to their laboratory. The testing kit comes with clear & easy to follow instructions, detailing how to collect your blood sample & how long after collection the sample needs to be sent back.
If you aren't confident with taking/ unable to take your blood sample, Medichecks UK that you can visit, where they will collect your sample for you. They can even arrange for a nurse to visit you at home & assist you with taking a sample at home.
Medichecks may also request for some background information about your current health status & family medical history. This is assist them interpret your results as accurately as possible. Once the lab have processed your sample, the results are posted to your personal & secure dashboard in your mymedichecks.com account.
Your results are displayed and explained in such a way that you can see at a glance where levels sit. The commentary from their clinicians is clear & they will advise if anything needs further attention & if needed what your next potential course of action should be.
So now that you've been provided with an overview of the Medichecks UK service. Let's take a look at the specific medicheck blood tests for thyroid health & how they link to your testosterone production.
The Importance Of Thyroid Health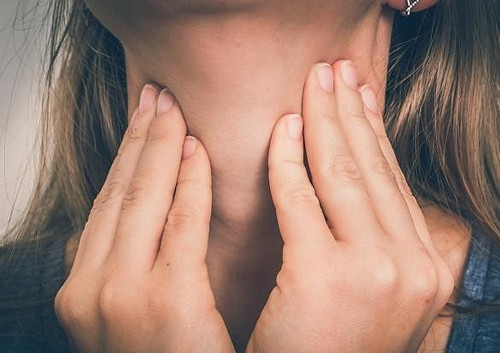 The thyroid is a vital hormone gland, it plays a key part in the growth development and metabolism of the body. It aids in the regulation multiple body functions, through consistently releasing a steady volume of thyroid hormones into the bloodstream. The thyroid gland produces the three following hormones:
Triiodothyronine/ T3
Tetraiodothyronine/ T4
Calcitonin
T3 and T4 are responsible for increasing the basal metabolic rate. They make all cells in the body operate harder, so that the cells need more energy too. Calcitonin is specifically involved the metabolism of calcium and bone mass.
An overactive thyroid/ hyperthyroidism is the term if your thyroid gland creates too many hormones. If your thyroid is under active and the gland doesn't make produce enough hormones, it is known as hypothyroidism. Both hyperthyroidism & hypothyroidism can lead to a great number of symptoms.
In men hyperthyroidism can harm the health of your heart, muscles, semen quality, and more if not treated effectively. Whereas hypothyroidism can negatively impact the health of skin, nails, muscles, body weight and more. So Hopefully as a whole, you can see why thyroid health & not having an under active or overactive thyroid is important.
Thyroid And Testosterone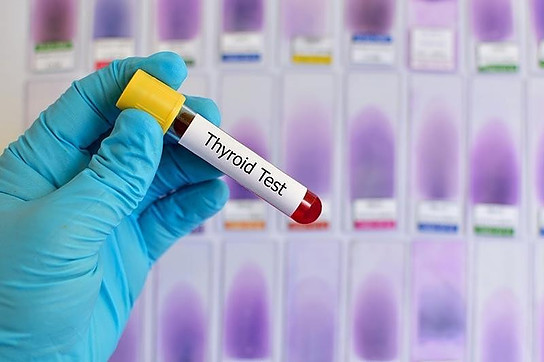 Your thyroid hormones production & your testosterone levels are closely linked. In fact Thyroid hormone deficiency affects all tissues of the body, this includes several endocrine changes. These alter growth hormone, corticotrophin, glucocorticoids, and gonadal function.
With testosterone production taking place in the gonads, this can obviously be impacted. The thyroid hormones affect two types of cells in the testes and too much or too little thyroid hormone negatively impacts testosterone production.
For example, having too much or too little thyroid hormone can interfere with the healthy function of Leydig cells, which help produce and secrete testosterone, so lowering T.
I don't want to get you too bogged down with the science as it's very in depth! If you are looking for more in depth information, I'd suggest checking out Thyroid Pharmacist site: https://thyroidpharmacist.com/
The main thing to note that if your thyroid is under active or overactive, that your testosterone production & health as a whole is negatively impacted!
The Medicheck Blood Tests For Thyroid Health
Medichecks UK offers over 10 different tests for thyroid health, at a range of prices starting from £29. We're going to look in to the test that I would recommend for most in a bit more detail below.
It is more of a "generic" thyroid health checks, which looks at all the key areas of your thyroid health. If there is a specific area of your thyroid you want to look at I would suggest one of the more specific tests. You can check the list out & all the thyroid tests offered below.
Thyroid Check Plus Test (5 tests 2 day turnaround) £59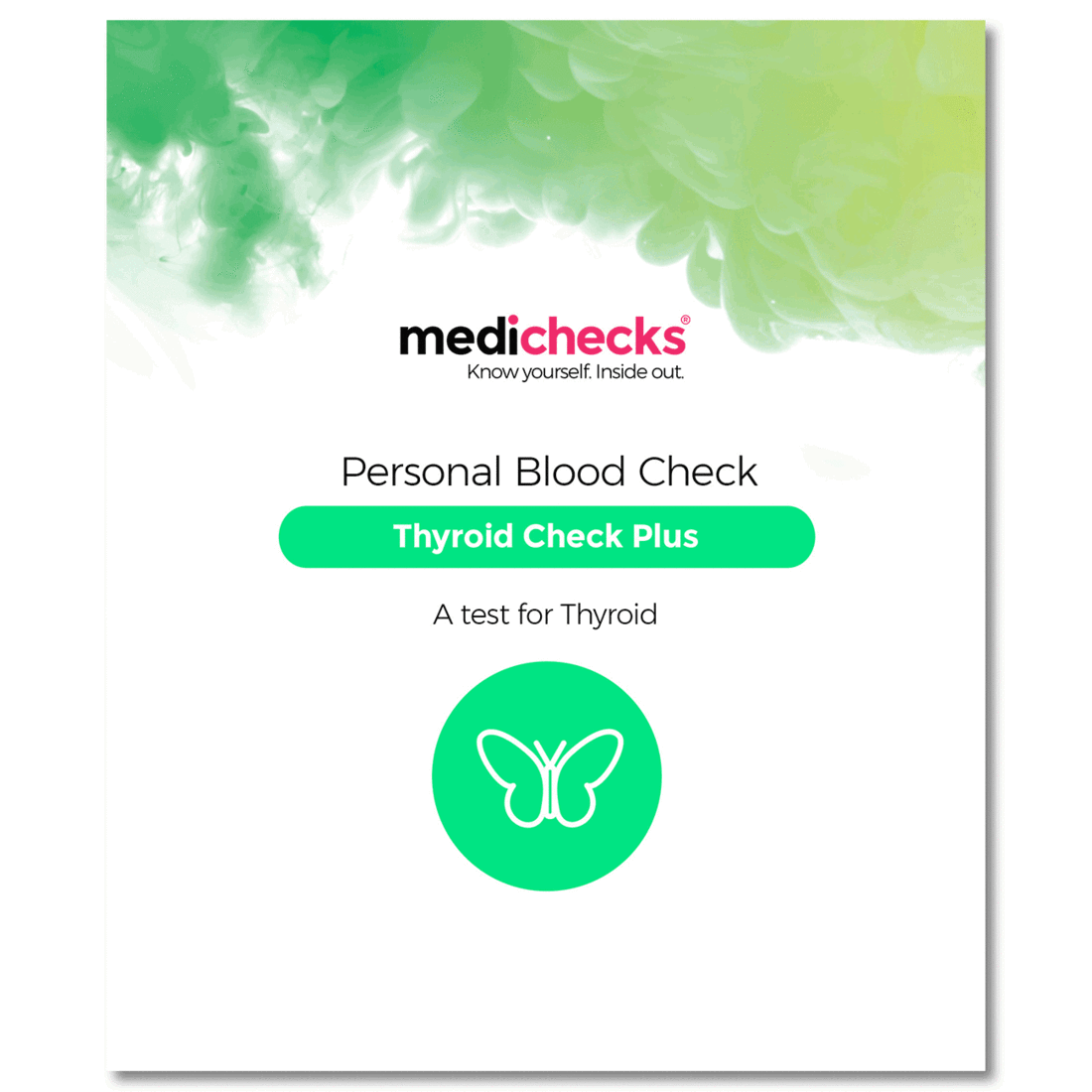 This is the best selling of the Medicheck blood tests for thyroid health. It includes 5 different tests to assess your Thyroid health, you will be provided your results 2 days after Medichecks UK receive your sample.
What This Test Will Tell You
If you have an under active or overactive thyroid
How well your body is converting T4 into the more active T3
If autoimmune disease could be causing you thyroid issues
Your levels of free thyroid hormones & thyroid antibodies
Test Overview
It offers an in depth investigation into the levels of your main thyroid hormones (TSH, Free T4 & Free T3). It will also measure your thyroglobulin antibodies and thyroid peroxidase antibodies levels.
By tracking the amount of your thyroid hormone that is "free" to carrier proteins in the blood. Medichecks UK are able to gain and give you an overview of how much thyroid hormone is available to your cells.
This test also looks for specific thyroid antibodies, the presence of the antibodies can indicate that your thyroid is under attack from your immune system.
This test will give you clear overview of your overall thyroid health and will indicate if there are any thyroid issues that need looking at. Hopefully all will be well with your thyroid; but if there are thyroid problems, your testosterone production & other areas of health will suffer. So it's important to know and be able to address.
Other Medicheck Blood Tests Related To Testosterone Production
As we went over earlier, Medichecks UK offer a vast range of blood tests. A number of these tests have a direct tie to your testosterone production as well. For example there are a number of vitamins & minerals that aid & help boost testosterone production.
For most of these there are suitable medicheck blood tests available. I have done an overview of some of these tests and why keeping track of these areas is important for both testosterone production & your wider health. You can check these out below:
I'll be providing overviews of more of these tests as time goes on as well. As mentioned earlier, Medichecks UK provide home testosterone tests, which monitor your testosterone levels as a whole. I've published an article reviewing this service from Medichecks UK, which you can check out below.
Again they also provide a test for TRT checks, these are designed for those on testosterone replacement therapy or steroids. They monitor for elevated levels of testosterone, which will be higher than a standard testosterone test will.
It is designed to keep track of your critical health markers, which can potentially suffer when on TRT/ steroids. You can find out more about this in an article I published below:
Final Thoughts
I hope you have found this article useful and now have an understanding of why your thyroid health is important, how Medichecks UK operate as a whole & what they offer in terms of Thyroid tests. If you want to see the wide range of tests offered by Medichecks UK, you can check out the entire range that they offer below.
You can check out their various Medicheck blood tests for thyroid health below as well:
If you have any questions in regard to this article, what Medichecks UK offer & how the Medicheck blood tests work, just drop me a comment. If you aren't sure whether you require blood tests as a whole, just drop me a comment as well; and I'll get back to you.
Please feel free to share this article with friends and family and anyone you think may find it useful.
You can follow me on my social sites, for more tips on all things related to testosterone production & to hear about new Medicheck blood tests & offers on their tests.